For All Your Pools and Spas Needs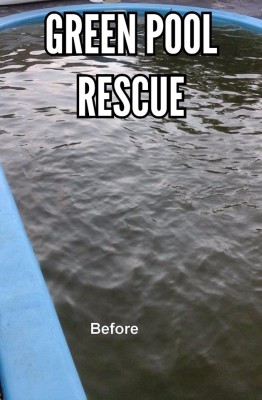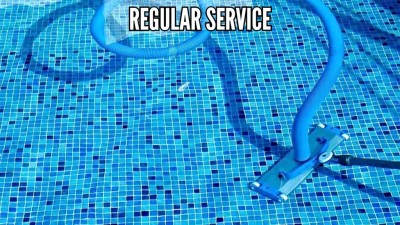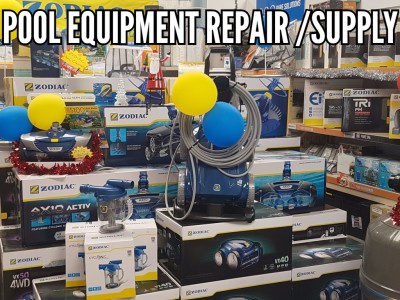 Green is not a pretty colour when it comes to pools.No matter which shade it is. Our trained pool technicians can come to rescue and restore your pool in no time.Give us a call and let us do all the dirty work for you!
For peace of mind and a sparkling pool, the regular pool cleaning service is for you. Our technician will provide a range of essential maitenance services including a full brush and vacuum to water balancing and equipment check.We will ensure your pool remains in tip top condition.( Fixed price including chemicals and GST package deals available.Contact us for details)
Are you having problems with your pool or spa's filtration system or cleaning equipment? If so, get help from the experts.We offer onsite or workshop pump,filter and chlorinator problem solving at very competitive rates.

If your pool system needs an upgrade, come to our shop at 1 Armitage Street and our friendly team will recommend the best products to suit your pool.